Cars and Parts - DeLoreans
(for sale by club members)...
All items on this page are located in Arizona unless otherwise noted. AZ-D holds no responsibility for the accuracy of the ads below.
Cars:
1982 DeLorean, Gray interior, Automatic Transmission, Located in Saddlebrook (Near Tucson) Excellent condition, about 69,000 Miles, Newer tires, nice interior, no dents or scratches.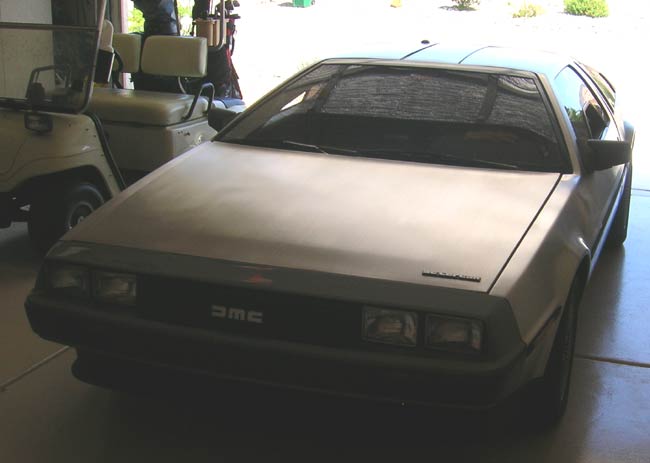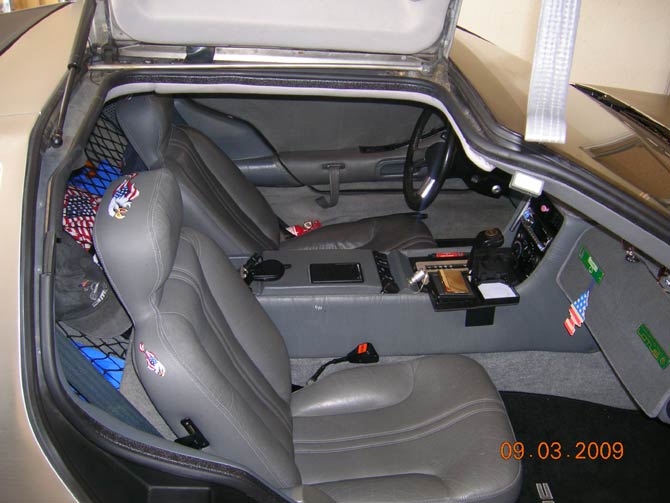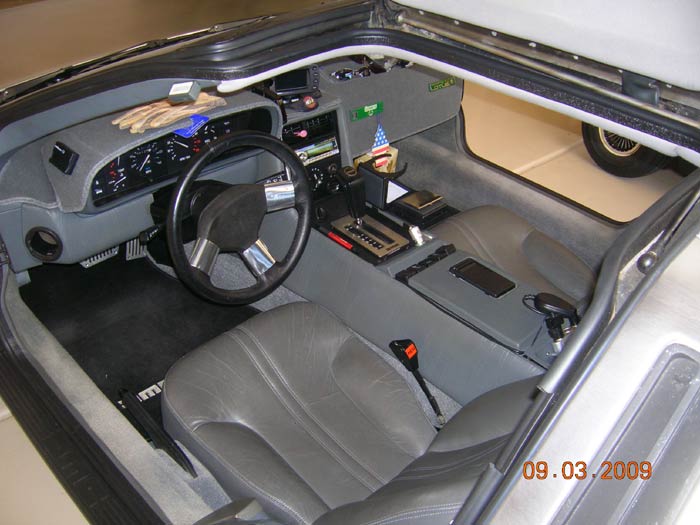 Asking $22,000 CASH. Contact Pat at parmelep (at) aol.com for offers and details.
Parts:
DeLorean Underbody (front half)

from front bumper to middle of seating area. Make offer. Please contact Daniel at (520) 709-0346.